I believe in the power of the written word to effect positive social change.
As a professional writer and editor, I have tried to use my skills to this end. It is my view that stories, like people, have the power to catalyse change if given the care and attention they need. 

With over 10 years' experience in the fields of writing and editing, I pride myself on being a developmental editor and a creative writer. I have a track record of creating impactful content that inspires action, moulding copy to produce high-quality outputs, and managing effectively and empathetically. 
A word after a word after a word is power.
My work has appeared in The Africa Report, Semafor Africa, The Mail and Guardian, The Daily Maverick, and elsewhere. My areas of interest include social justice, human rights, and the intersectionality of race, class, sexuality and gender. I am also a keen proponent of body neutrality and am always looking for ways to explore body politics with greater nuance and insight.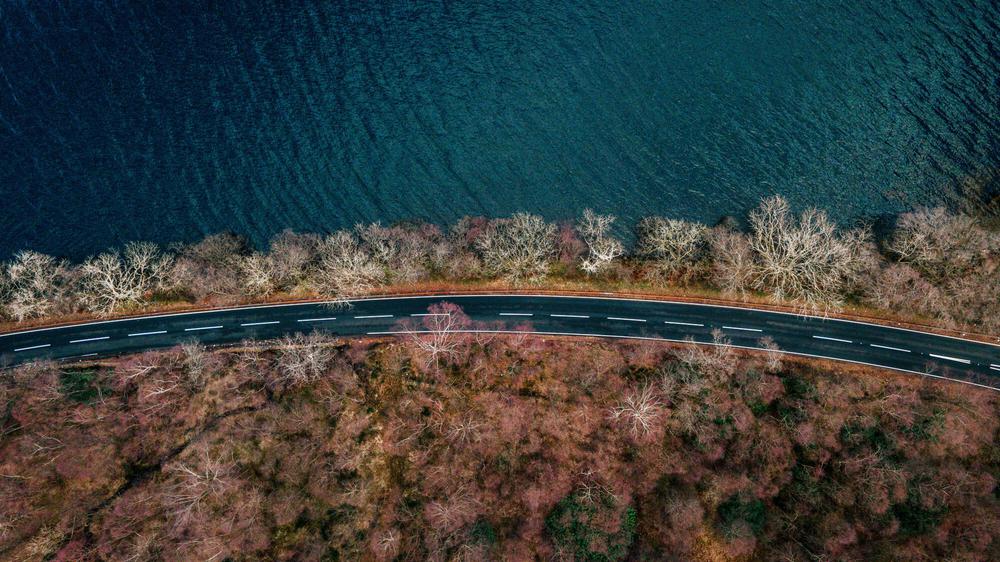 I am a coffee enthusiast, a lover of dogs and plants, and a human with unbridled wanderlust. Let's drink a strong cuppa in the forests of Peru!